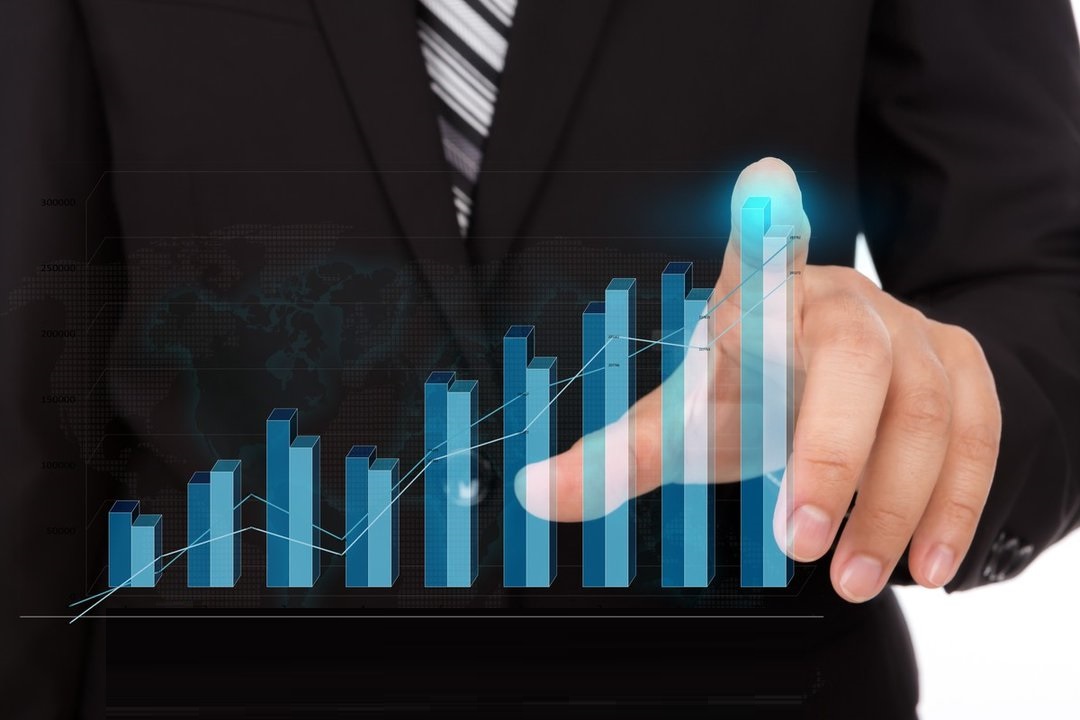 Homestar Trading Ltd was officially established in 1989 after envisioning the potential of the household trade in the Cypriot market. In a very short time, Homestar was successfully supplying the household market with various products and brands.
Our main clients are superstores, supermarket chains, and other organisations that specialise in retailing throughout Cyprus. Our products are targeted to serve the household, gardening, bathing, and barbeque needs of the population with efficient, high-quality products at very competitive prices.
Homestar was also the innovative pioneer that introduced the Central Vacuum Cleaning System to the building sector in Cyprus, and the System is now considered to be a necessity in every new building. This System, which was developed in Belgium, takes care of all the vacuum cleaning needs in any house or building. It is an advanced, reliable, and easy-to-use System, which undoubtedly has improved the quality of life and comfort levels of people in their homes.
Through appropriate research, extensive travelling, and our expertise, we are always looking for and evaluating other new niche and innovative products that have the potential to meet our customers' needs. Our efforts to identify new products have led to the continuing expansion of our product line and have further increased our knowledge so we can serve our customers better.
We also aim to keep our personnel motivated, so that they continue representing our company and brands in the market effectively. Monitoring market trends and having in place efficient logistics systems, we know how to maintain and improve our sales and provide an excellent distribution.
Today, Homestar Trading Ltd is a reputable distribution company and a reliable distribution partner in Cyprus for a wide range of suppliers, most of whom are located in EU countries.